42% of schools have cancelled Recess. Recess Cleveland, needs your support to bring recess back to schools and !!! Please take 1 min of your time to vote for us to win a $2500 grant from MissionBox by:
Click "Recommend" next to our name.

Fill out the required information to vote
Share this page, so your friends can vote too.
Smile! …and cross your fingers!
If we win, we'll add up to 10 FREE recess events onto our community calendar. That means more Bubble Soccer, more Dodgeball, more Capture the Flag…you get the picture ;-).
Thank you for your support and please share with your networks!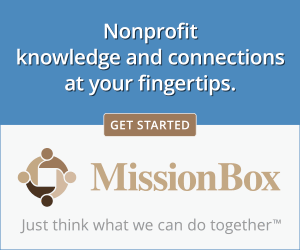 Do you love recess too? Help us expand our capacity.
Recess Cleveland needs your help. This year we hope to reach over 10,000 people and we could use your support to buy new equipment.
Please use the slider to select your donation amount and preview its impact. Each donation is tax-deductible thanks to the Re-Inspire Foundation, our 501(c)(3) partner.
Thank you for your support!
Thank you very much !
Nic Dowd Authentic Jersey
The following two tabs change content below.
Latest posts by Alex Robertson (see all)