HELP US CREATE MORE ACTIVE FAMILIES WITH YOUR DONATION/RESOURCES
We need your help!  Donate below to help bring a recess event to you.  Don't see your area listed?
Click here
if you would like for us to create a campaign to bring recess to your school, event, or organization.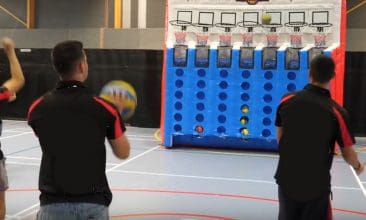 It's like Connect 4, but with basketballs. 😉
READ MORE
RAISED

$350
GOAL

$2,020
Want something to look forward to doing once the snow falls?
READ MORE
RAISED

$1,540
GOAL

$10,000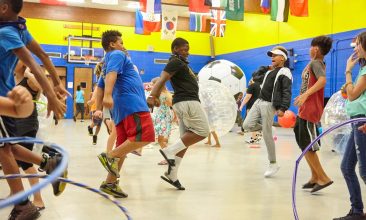 42% of schools have cancelled recess activities at their school. Only 1 in 5 of
READ MORE
RAISED

$100
GOAL

$4,000