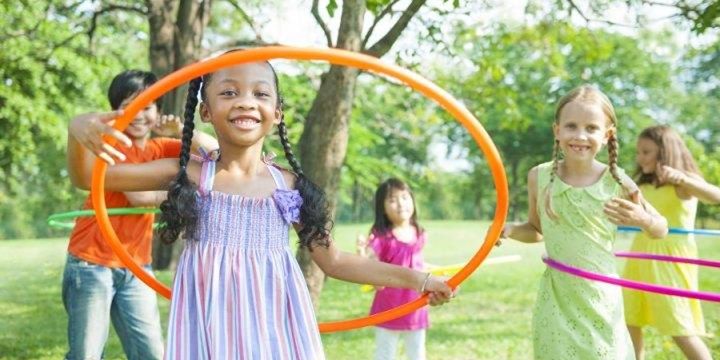 Community Day of Play (FREE food, contests, and games for everyone)
Join us on June 10th for a FREE Community Day of Play with Recess Cleveland as we make our debut in the Shaker Heights/Larchmere/Fairhill area.
FREE Games and Contests.
FREE Food and FUN.
Lot's of fun activities including music, games, bounce houses, zorbs, and more.
At the event, we'll also play old school intergenerational recess activities like kickball, and dodgeball – and cool interactive activities like bubble soccer, where players wear inflatable bubble suits that allow them to safely bounce off one another and roll over completely (check out the link here:https://www.youtube.com/watch?v=8qKr91PbjWk.)
And just in case you're hungry during the Day of Play, there will be FREE food (while it lasts).
Bring the WHOLE family!
Sponsored by NCJW, ClevelandGives, Circle Society, and Recess Cleveland.