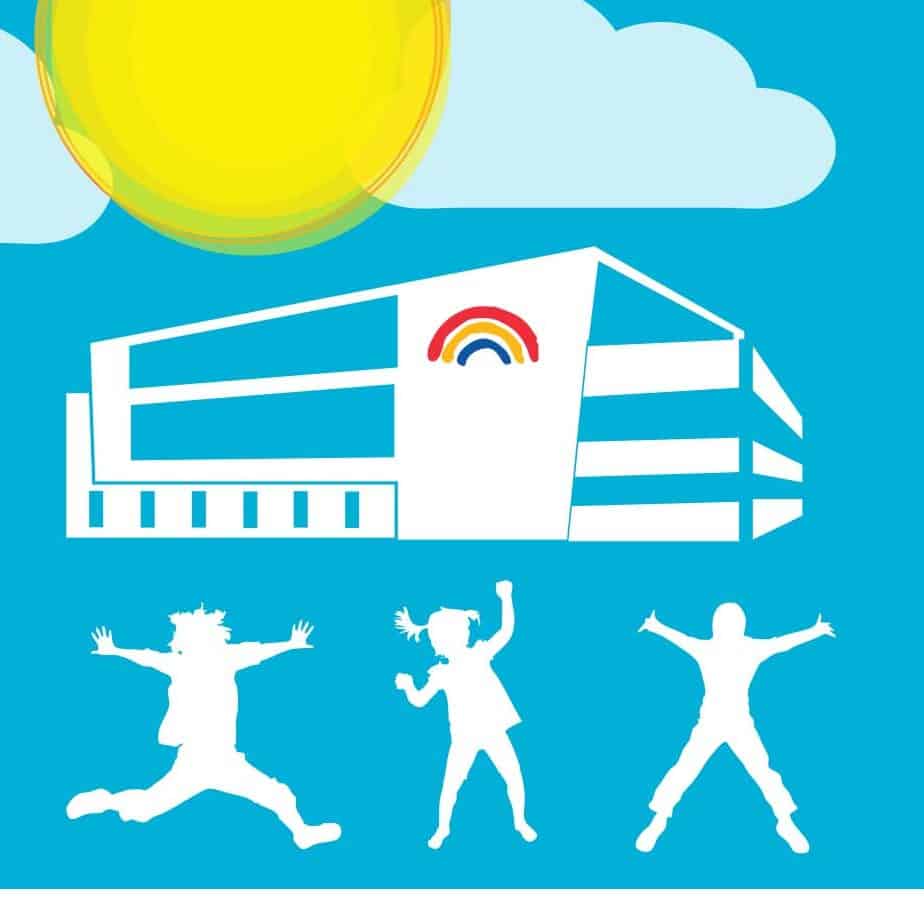 Recess at Rainbow
Join the fun experts from Recess Cleveland as they use sports, activities, games, arts & crafts, and music to help families exercise, relieve stress and connect with the community. Every other Saturday from 12-3pm throughout the summer and fall UH Rainbow Center for Women & Children will host Recess at Rainbow with new activities and attractions each week. Events are free and open to everyone.
Every Recess at Rainbow includes:
Food
Fun
Play activities
Chances to connect as a family and community
Attractions include
Inflatables
Capture the Flag
Dodgeball
Human Foosball
FAQs
How much does it cost?
100% Free, but donations are welcomed. Feel free to donate when you RSVP or on our website: https://recesscleveland.com/donate/.
Why do we do this?
We believe recess is a fun way to get families to drop their phones, exercise, relieve stress and socialize.
Do I need to bring anything?
Bring food or drinks to share and chairs if you can. Hope to see you on Saturday's this summer for tons of fun activities!
Interested in sponsoring this event?
Visit https://recesscleveland.com/rainbow for more information.
Want to volunteer?
We understand that you may not be able to stay for the entire event, so feel free to volunteer for as long as you can. We love volunteers and we made it super easy to register as one. Visit https://recesscleveland.com/volunteer/to register.