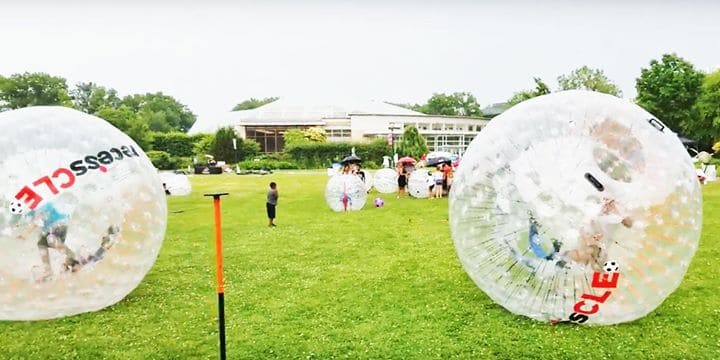 Wade Oval Wednesday with Recess Cleveland
Wade Oval Wednesday with Recess Cleveland
WOW! Wade Oval Wednesdays is celebrating 15 years in University Circle!
Enjoy a FREE concert each Wednesday night on Wade Oval in the heart of University Circle. Food trucks, vendors, theme nights, and activities vary each week and are all family-friendly. Bring a picnic or purchase delicious treats from vendors on site. Select museums are open late on Wednesdays.
New this year, UCI, in partnership with PNC Bank, is launching the WOW! Neighborhood Shuttle to welcome even more concert attendees. The free shuttle will run between Glenville's Eastside Market and PNC Fairfax Connection before, during, and after the evening concerts. Click the Neighborhood Shuttle tab to learn more.
Concerts run 6:00-9:00 p.m., with the exceptions of August 14 and August 21, which run from 6:00-8:00 p.m.
The band for August 14 – The Rad Trads | Indie Rock, Americana, Soul
No tents or umbrellas allowed. No open flames allowed.