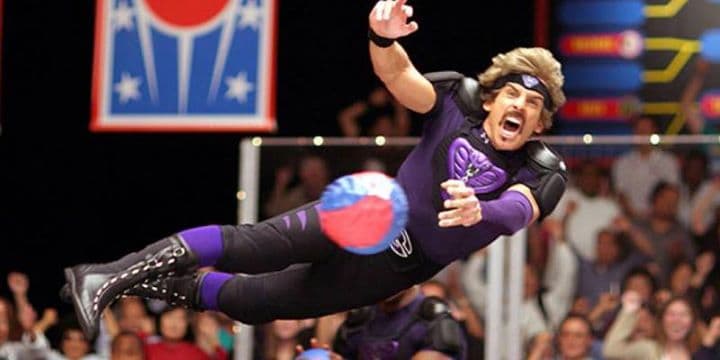 Bounce House Dodgeball Tournament (benefiting Recess Cleveland)
Get ready to dodge, duck, dip, dive and dodge while in an adult bounce house!
Recess Cleveland has more exciting news. Our friends at the Museum of Contemporary Art, MoCA, have allowed us to take over their 3rd-floor space on Saturday, Feb 16th from Noon-3pm. So we're going to play some Bounce House Dodgeball.
…yes, Bounce House Dodgeball. It looks kinda like this: https://youtu.be/UiWvTgBBamM (we just want to play the same game with only adults)
We started playing it last summer and it is sooo much fun. It's like going to SkyZone to play dodgeball, but dodging is easier and diving is much more fun.
Costs:
$10 Donation (goes to a 501c3 nonprofit)
1) Registration and practice start at Noon. Team selection and games start at 12:30.
2) Traditional Dodgeball rules, but we'll add a twist if everyone agrees
3) We're going to play 5 vs 5 tournament style (double elimination if we have time and teams of 4 if we are short on players)
4) You can bring a team (but at least 1 member of your team must be of another gender), or you can attend as a free agent and make new friends.
We'll have music, art, and several other games setup while you wait for your game. Well, come to meet new people and laugh during your courtside view of hilarious collisions.